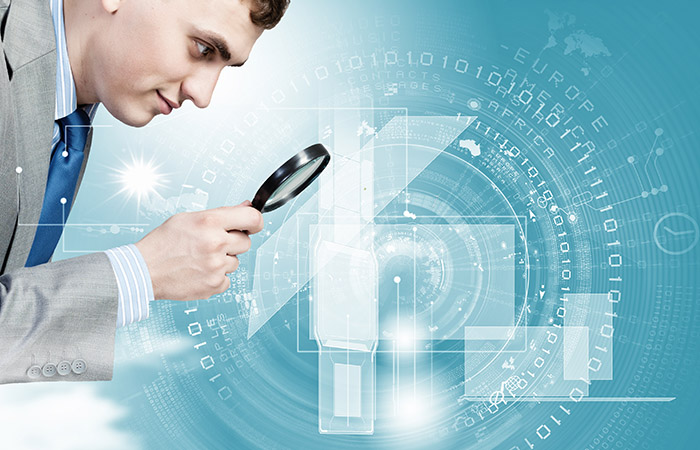 To find your next HSE representative, fill in the form below with details of your vacancy and one of our team will be in touch to discuss your requirements…
Clients
Here at LTI Free, we use our 25 years experience in the energy industry to source and suggest the finest HSE candidates for clients across the globe.  We deliver candidates across all of the core sectors in the energy industry.

By focusing solely on HSE roles, we can offer a tailored and bespoke service when working with candidates to prepare them to apply for positions that through careful vetting, we know they will excel in.
Having worked in the industry in various positions, we know what you, the client, expect from top level candidates and we make sure that we only put forward the strongest candidates for each role. We offer ongoing support for both our clients and candidates to give you peace of mind that your new member of staff gets all the support they need, whether it is help with relocation or new procedure training.
Customer service is paramount to the service that we offer.  We know how to treat people and our skilled team strive to give each and every client the best service, regardless of the size of the company, or the sector.