Candidates
LTI Free is a market leader in recruiting for Oil & Gas jobs in the global energy industry. Our team work with companies of all sizes, from SMEs to multinationals.  If you are looking to expand your horizons and to be recruited for one of the leading roles worldwide in HSE in the energy sector then fill in your details below and attach your CV and covering letter please. We will contact you to discuss your ideal role dependent on both what you have in mind and also the best position that your CV dictates you could flourish in.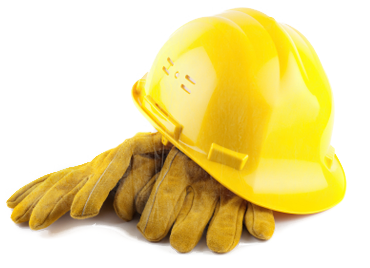 Candidates
If you are looking for your next dream job in the energy sector then you are in the right place.  LTI Free have helped candidates from all over the globe find their dream positions. The team we have here are skilled in market knowledge and also experience in both working in positions over the globe and filling them across the globe as well.  We specialise in HSE recruitment, by focusing on this niche, we attract the strongest CV's from experts across the world looking for the next big challenge. It also means that in this niche, we are able to recommend any suitable openings for your experience in our core sectors: Oil & Gas, Mining, Wind, Solar & Nuclear Power.
Permanent
LTI Free covers all of the energy sectors with clients of all sizes, from UK based consultancies to large multinationals and the big six energy companies. If you would like to know about the permanent jobs that we have on offer, tick the appropriate box on the contact form.
Interim
The team at LTI Free use their extensive knowledge, resources and experience within the industry to place candidates in short-term placements in over 40 countries. The way in which we organise contracts means that the hassle is taken out of contract work.  We recommend the best options across the board, we work to the highest standards of compliance and our online time sheet service means no more lost time sheets and we guarantee you'll be paid on time.
By submitting your details to us, you are agreeing to our responsible use of your personal data, within the scope of our business. You can read our full data privacy and retention policy here, or if you have any questions please contact us at [email protected]