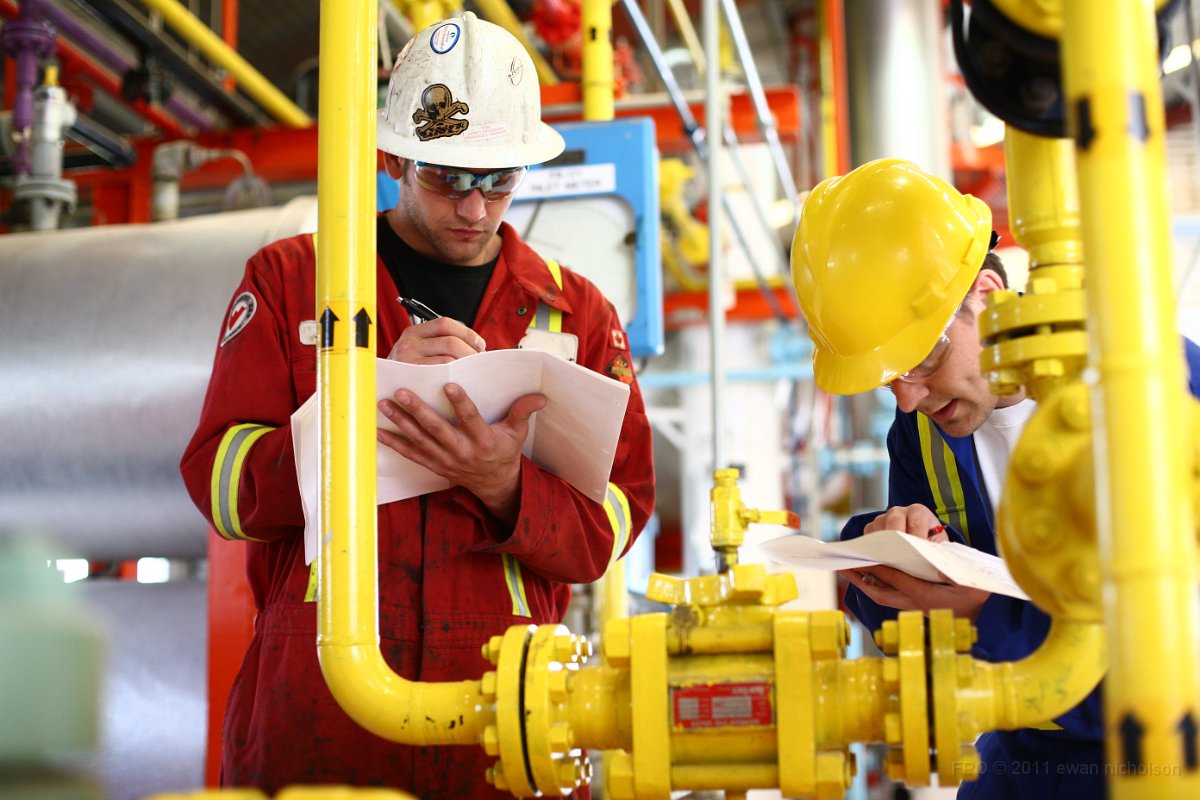 About Us
We at LTI Free specialise solely in HSE professionals in the energy sector.  Where other companies diversify across all positions in the energy business, LTI Free created a niche market in what we believe to be the most important factor in any business, safety.
We only fill safety positions, that means all of our attention is focused on this and that enables us to provide the highest standards possible to our client and provide the right candidate to the right company time and time again.
Our vast experience in over 25 years in the business dealing with managing employment in all levels means that we can provide the best clients for the best positions. We have experience in all aspects of the energy sector right across the globe and it is this that gives LTI Free the leading edge in what we do.  Our clients have full understanding of all aspects of the roles we position them for due to the information we are able to share during the initial selection process.
We provide fully qualified individuals from our extensive database and new contacts that will benefit any company to help them achieve their Safety targets and goals.
We work with clients on a global scale providing top safety consultants to the energy markets worldwide.
We pride ourselves in the level of service we deliver and we strive to improve this on a daily basis.